History
Irma and Victor Magaña served their authentic Mexican food to their first guests in September, 1994, when they opened Tlaquepaque in Santa Paula, California. The restaurante is still proud to be family owned and operated.

Then, as now, their soups are homemade daily from the freshest ingredients. Tortillas are still hechas a mano (made by hand). Enchiladas, mole, salsas and sauces are all homemade at the restaurante. All food is prepared for you when you place your order.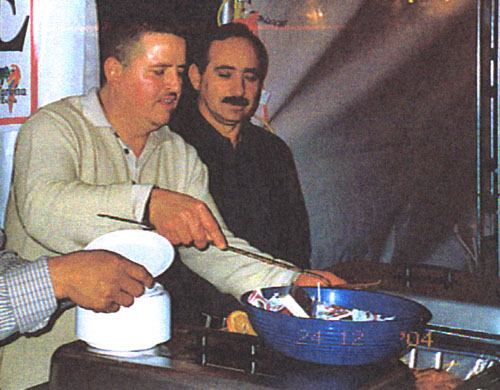 Tlaquepaque Catering brings this same personalized care to your parties and special events. All cooking and grilling is done for you at your site.